Pocket Gallery (wallpaper for PocketBook SURFpad)
Perhaps the winter – the most beautiful time of the year. Especially outside the city, to both keep the winter mood and get away from the city's winter – a dirty, gray, bleak – we have prepared a selection of fabulous scenery.
And to have a source of inspiration on hand all the time, it makes sense to load a stack of beautiful wallpaper in memory of his electronic gadget and change them on the desktop.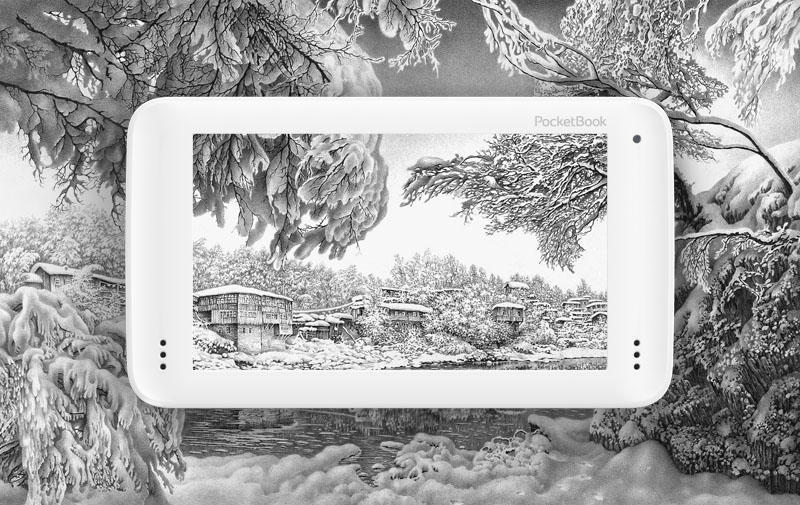 In today serves as a model mediarider PocketBook SURFpad. Compact size makes it portable and easy to use outside the home and office.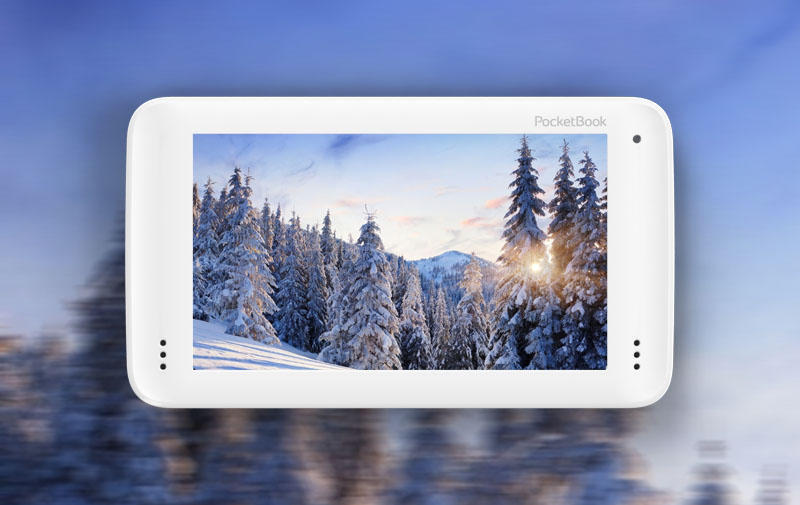 Gadget to Android 4.0 is designed primarily for reading, but the 7-inch touch screen has to be used in different areas.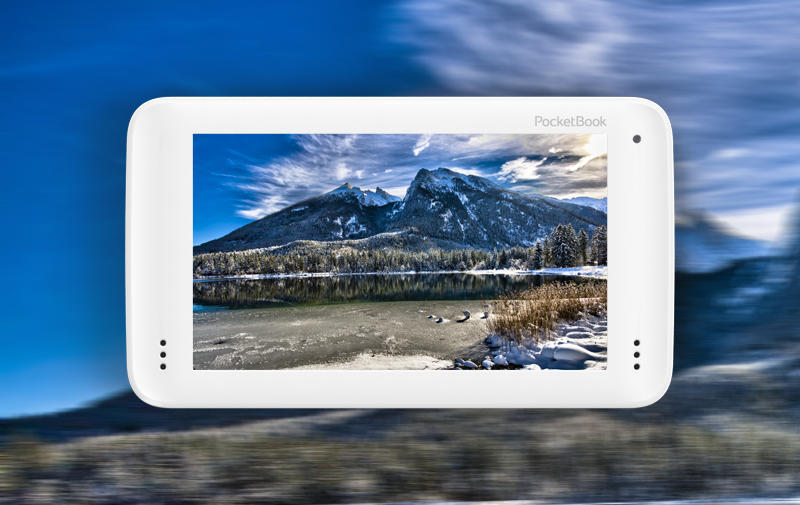 PocketBook SURFpad good for viewing pictures and videos. And even able to play Full HD movies.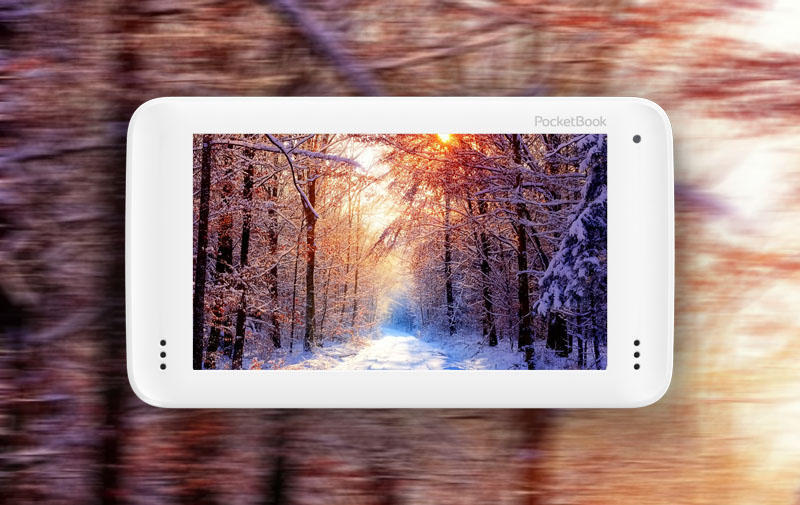 A more active entertainment will appreciate the ability to install more applications and games – performance problems will not arise even in the new 3D-games.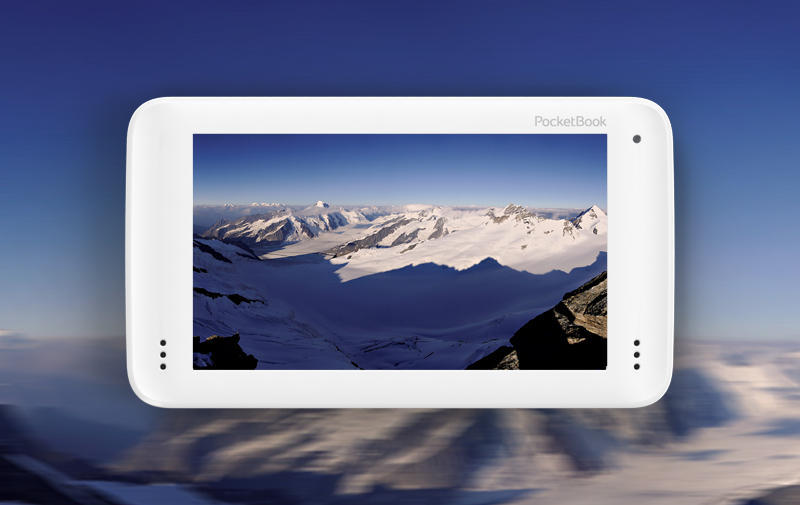 Access the Internet via Wi-Fi. The memory device is loaded clients of social networks and some of the services of Yandex.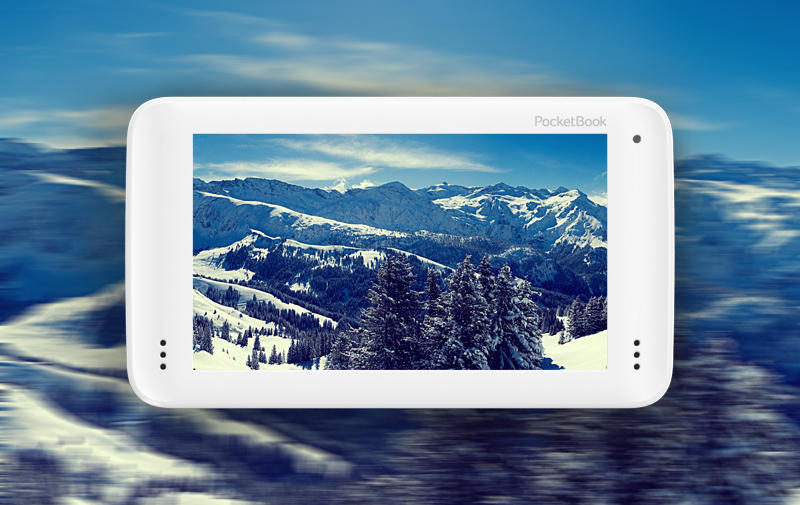 Built-in webcam is useful for communication in Skype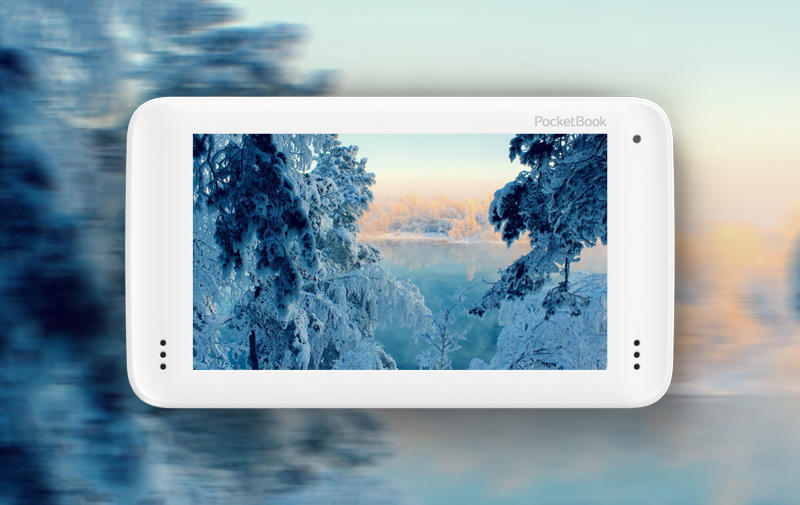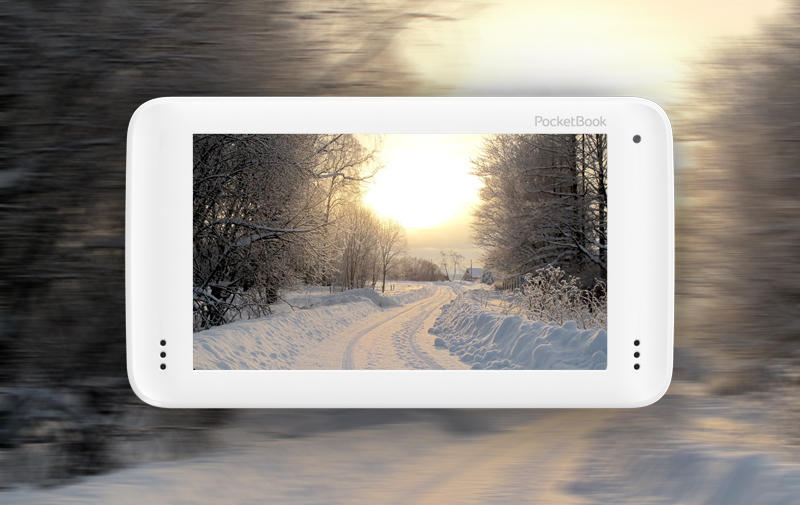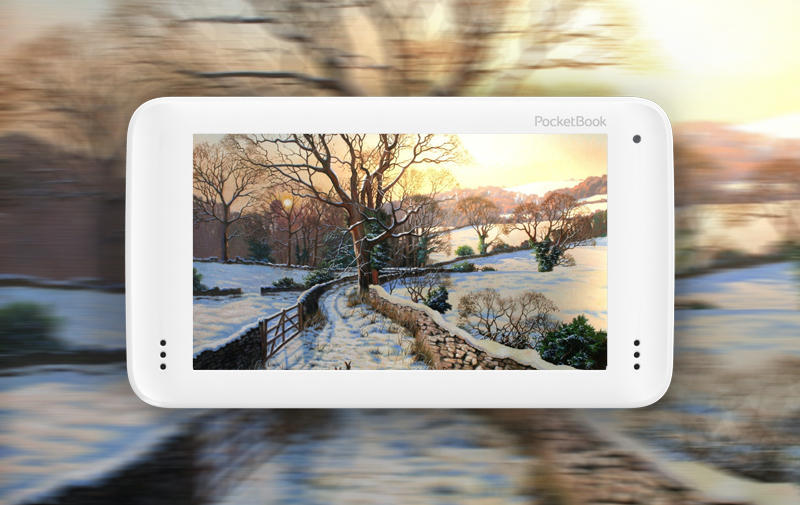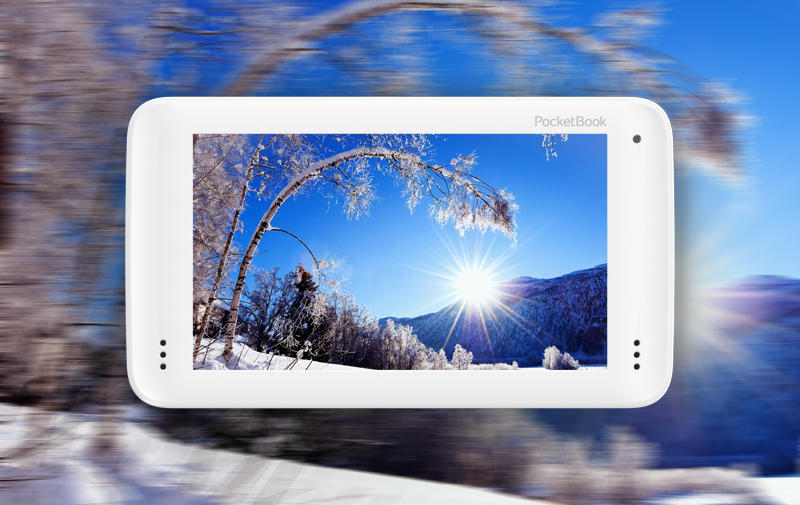 How long can a meditative viewing beautiful winter photo – unknown.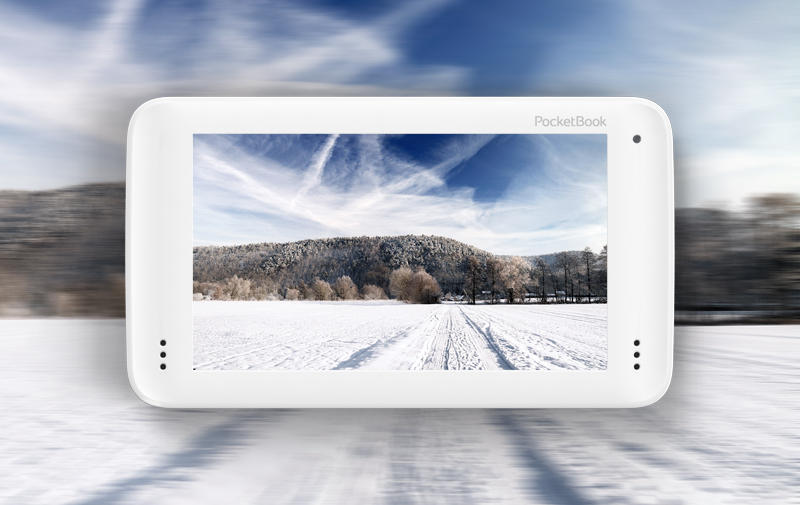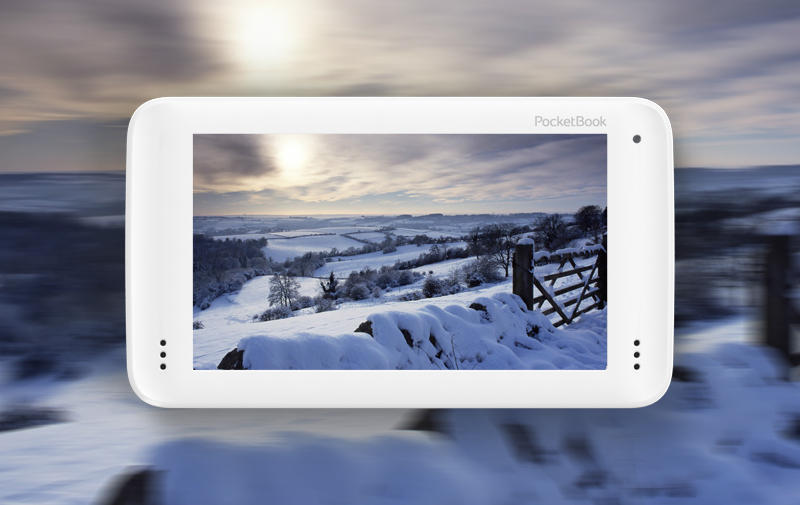 But in non-stop mode, video PocketBook SURFpad will last 6.5 hours.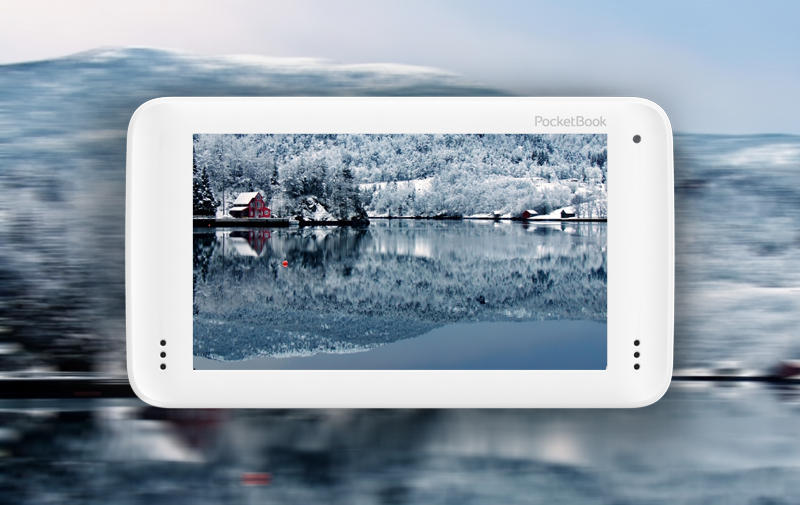 When the memory of your electronic gadget is not picturesque views of the snow-covered forests and fields of the gadget or not, do not despair. So many things in our life depends on how we perceive them – so it makes sense to look beautiful around you, and ignore the trivial and unpleasant.