How do you want to fly, but do not have wings … But the German photographer Jan von Holleben solved their problem in his own way by creating a children's photo series "Dreams of flight."
(Total 17 photos)
Jan von Holleben (Jan von Holleben), strictly speaking, not a photographer. However, he can not live without his camera. He also required liters of herbal tea, tons of cereals and several pairs of bright socks to be happy and productive.
Born in 1977 to a family of child therapist and operator, he enjoyed his childhood in the countryside, in an atmosphere of almost unlimited freedom and love. In 1999, he spent a few months of boring, learning on the teacher for children with disabilities in the PH Freiburg in Germany to meet after heading to a brighter future as a student branch of the theory and history of photography at the University of Fine Arts in Farnham, UK. Later, from 2002, Ian worked as a photo editor, art director, photo director and photo agent for many magazines and agencies in London until it was to treat yourself seriously, and allowed himself to be called a photographer – which was immediately noted numerous awards, publications and exhibitions. He still likes to play this game, and most likely it is to continue doing just that.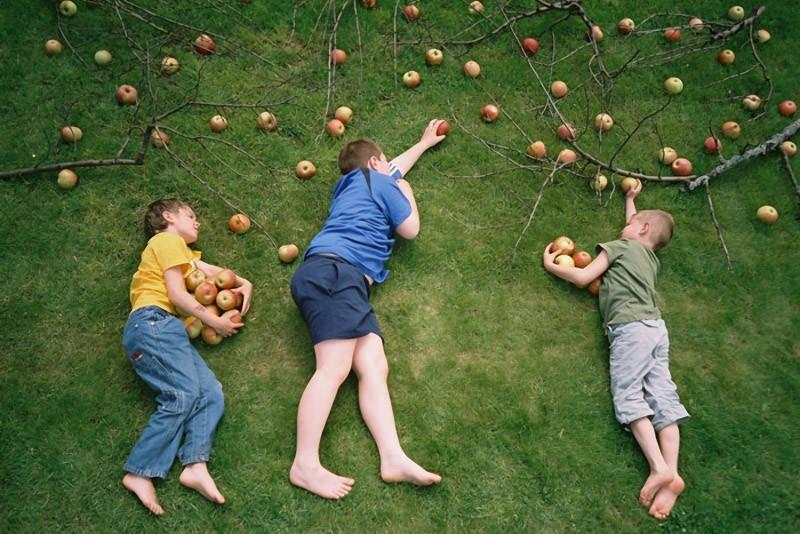 1.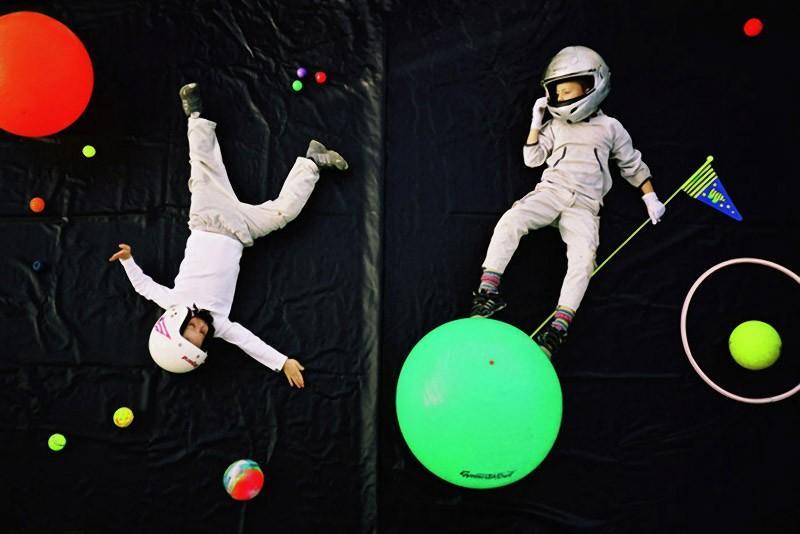 2.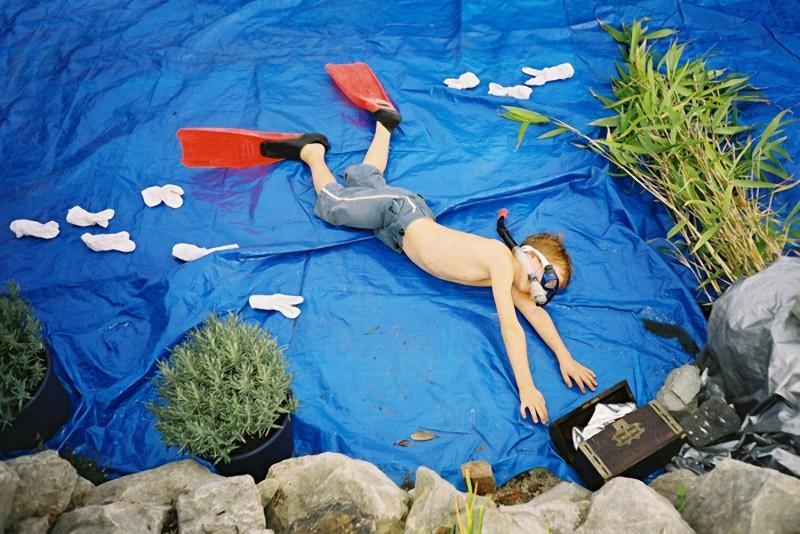 3.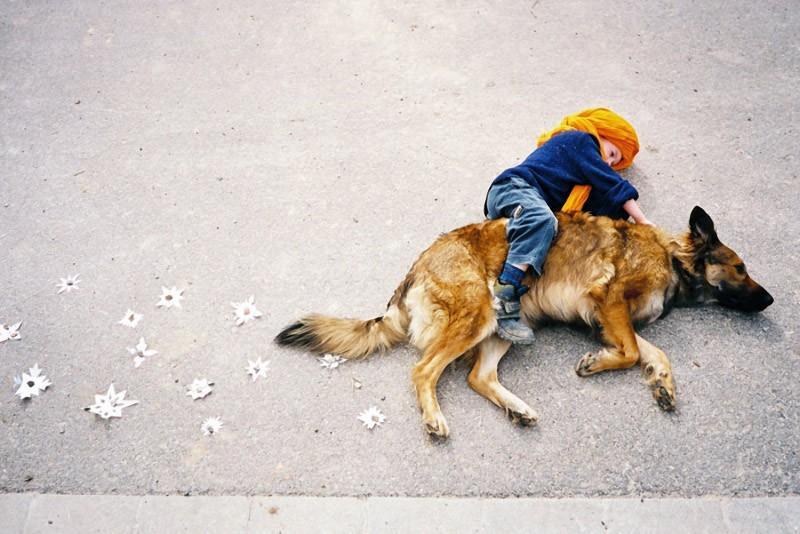 4.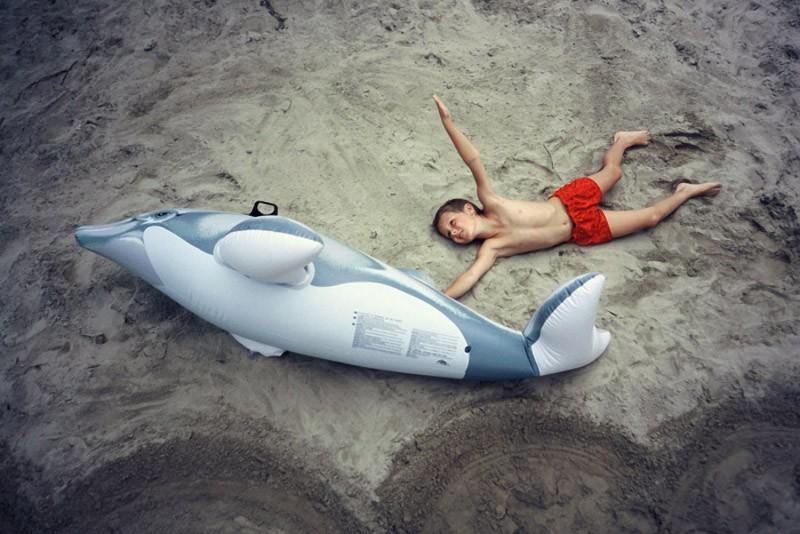 5.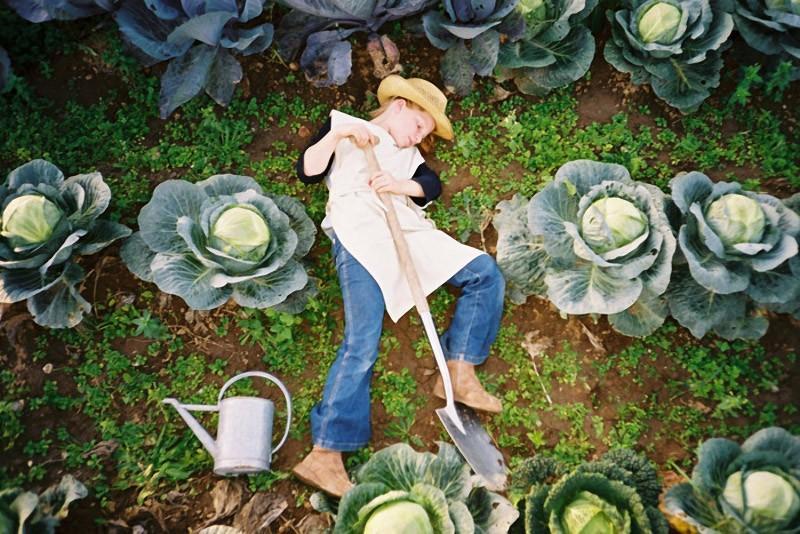 6.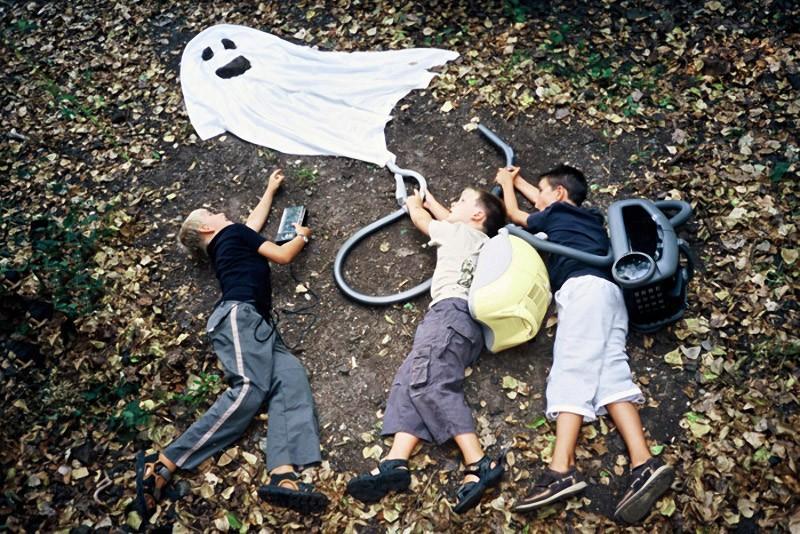 7.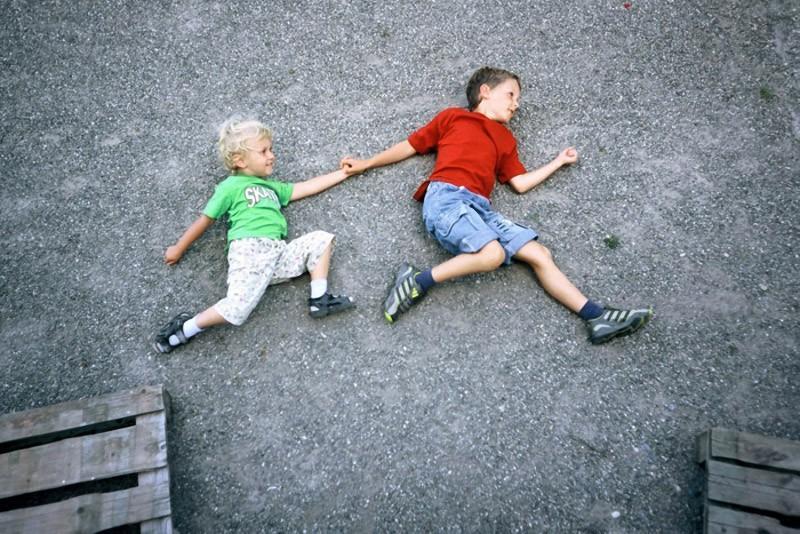 8.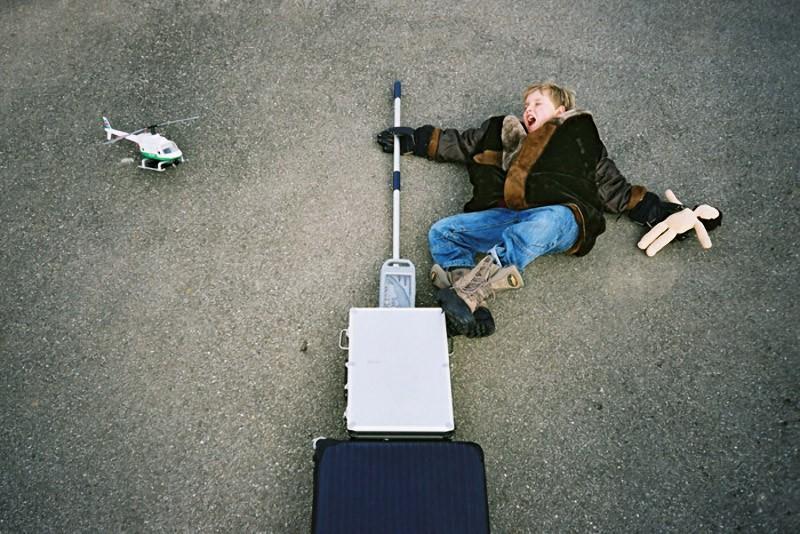 9.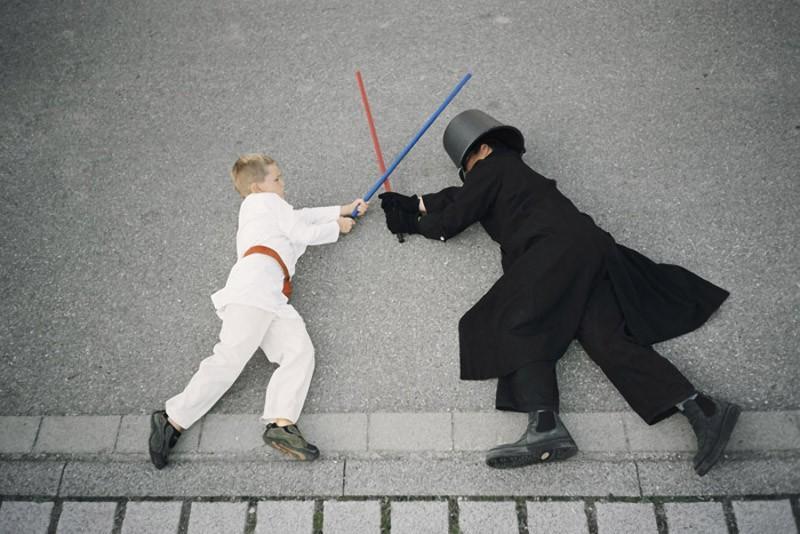 10.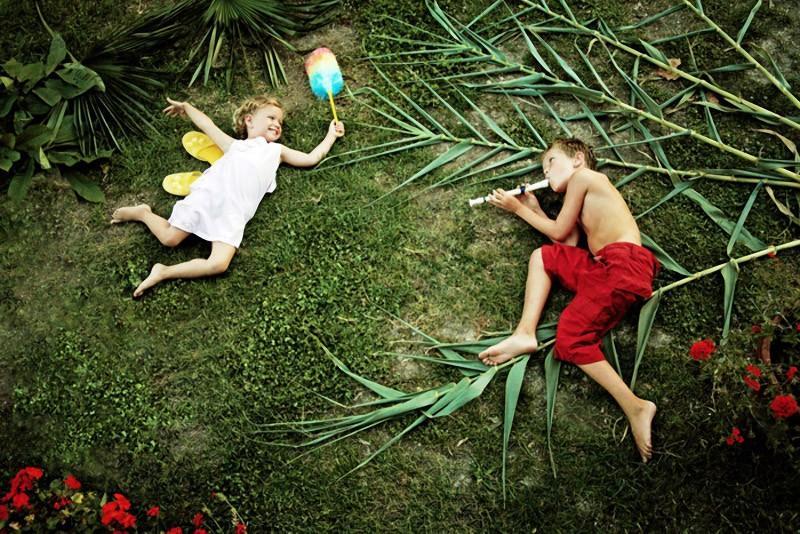 11.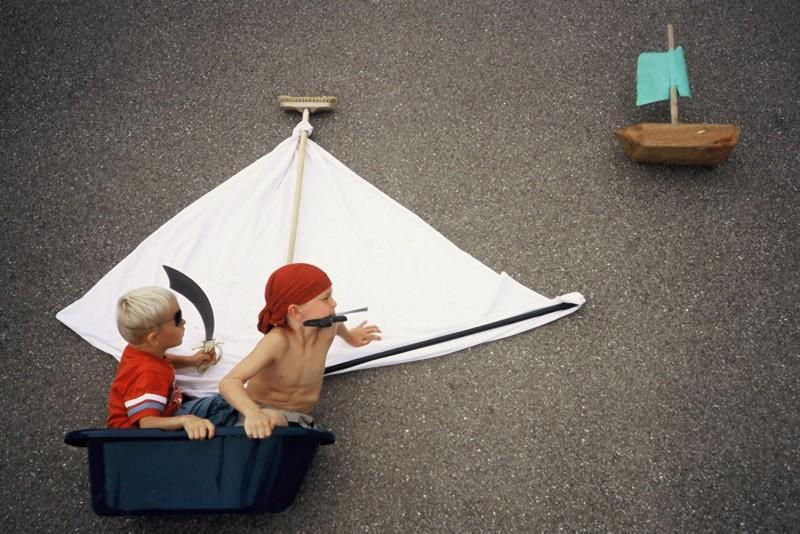 12.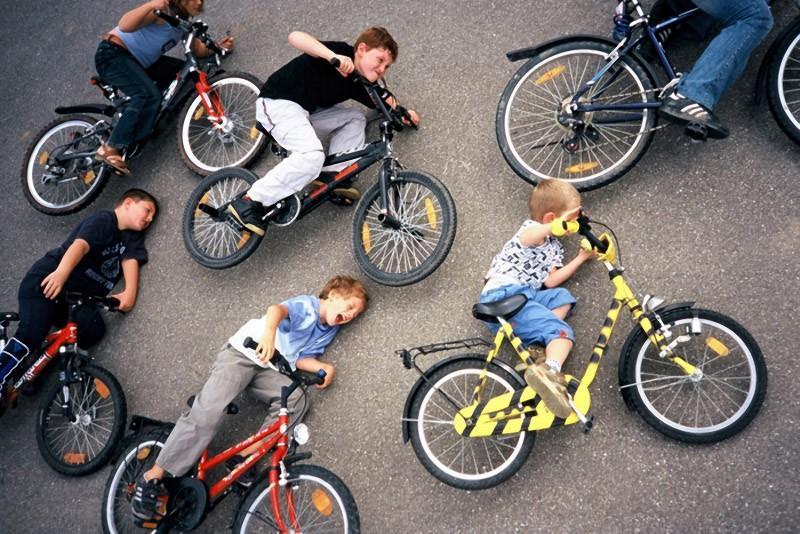 13.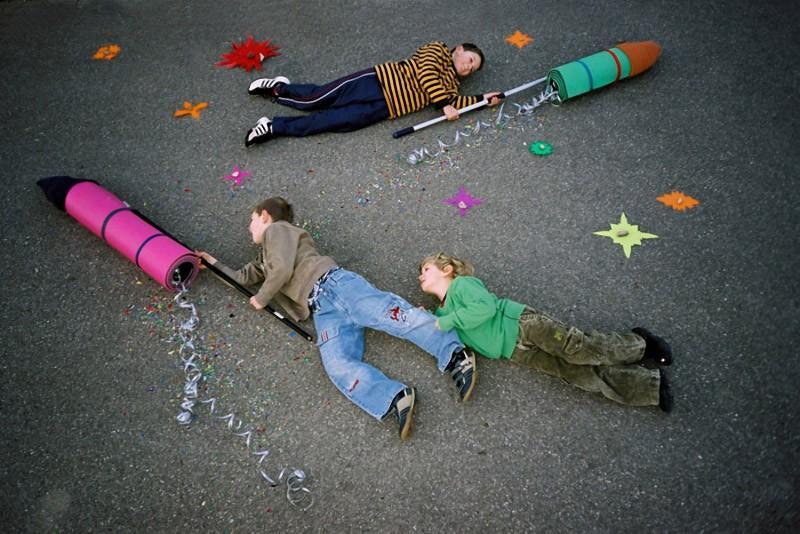 14.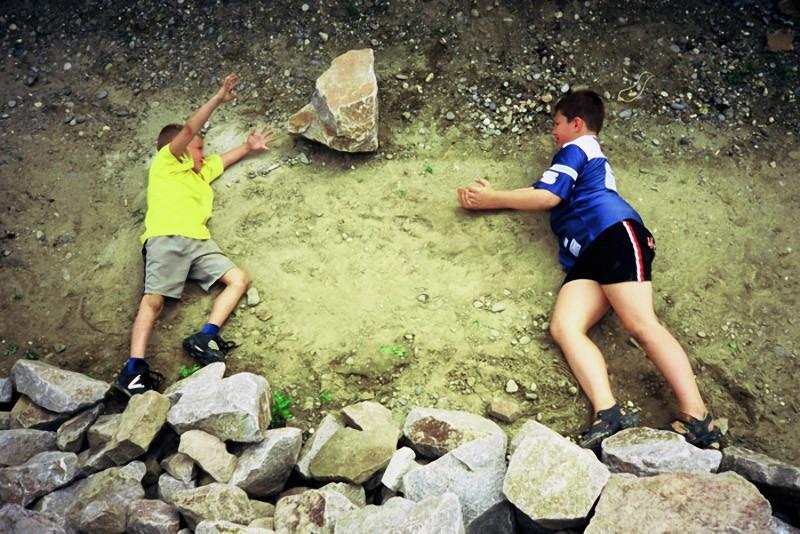 15.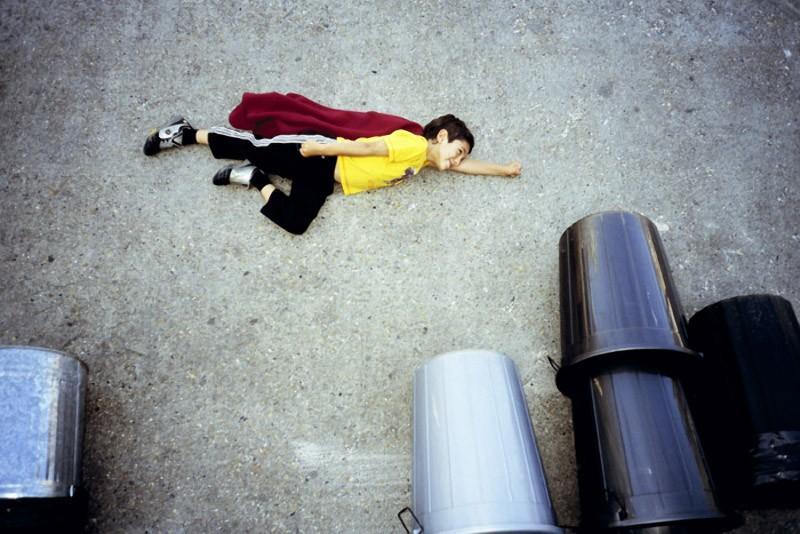 16.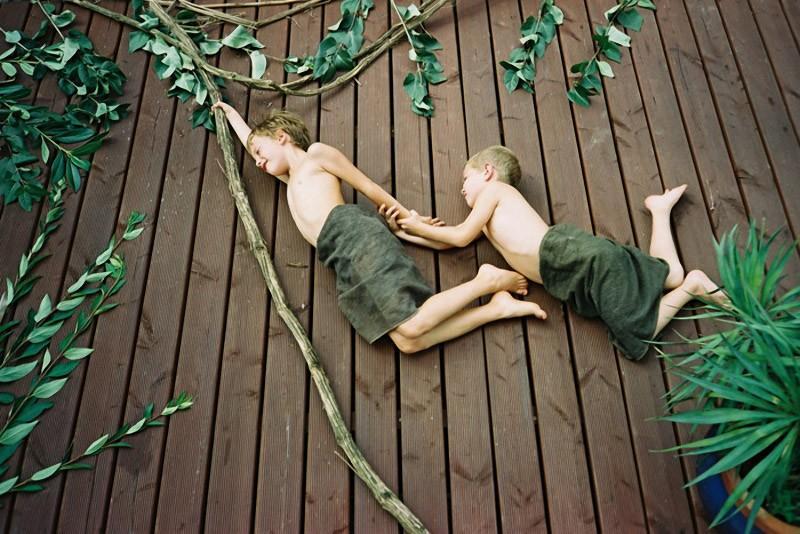 17.
Have something to Say?
comments