Human beings are often the subject of photos since we are more disciplined and can understand the need to capture exceptional images. Animals are also a favorite subject because of their unique movement that we all want to capture in a photo.
To all animal-lovers out there who can't get enough of wonderful pictures of their fave creature, we have collected 35 Exceptionally Cute and Cuddly Baby Animal Photos that you can browse through. Fall in love with these images that were captured by exceptional photographers from different parts of the world.
And 2 Milk, please…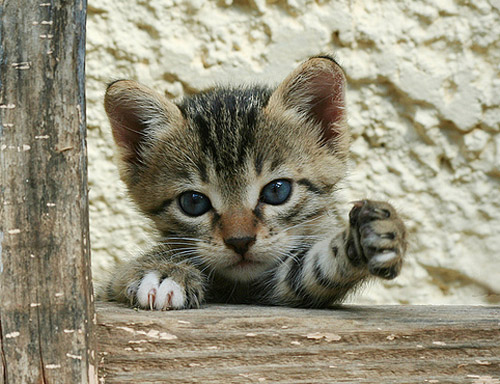 By Roeselien Raimond
I'm Holding you Tight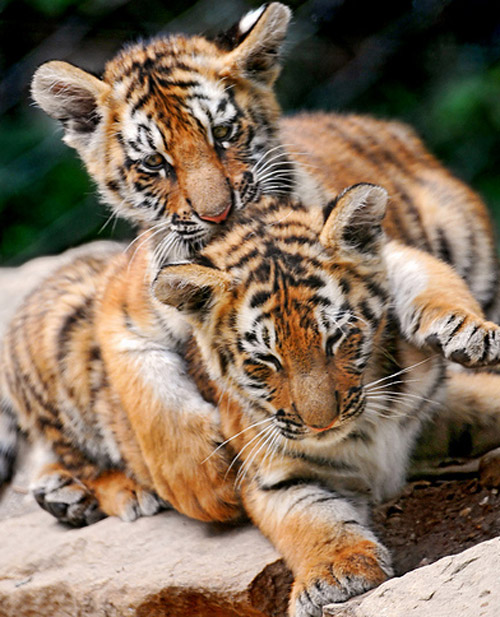 By Tambako the Jaguar
Little Zoom Zoom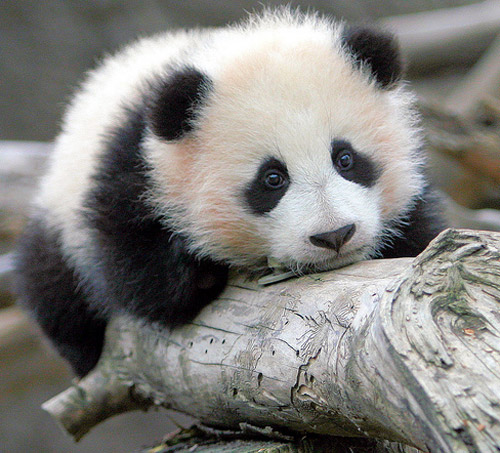 By Kjdrill
Bear Friends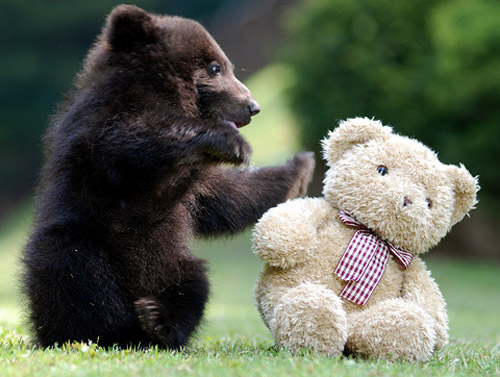 By Floridapfe
Baby Monkey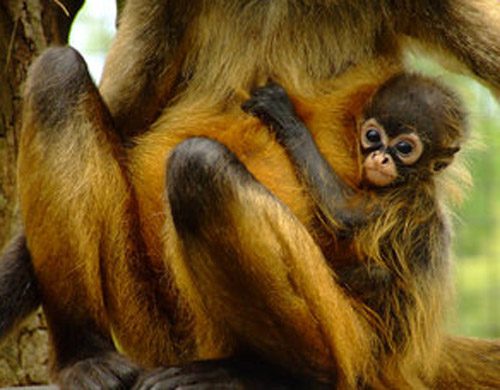 By PrimalorB
Bunny Little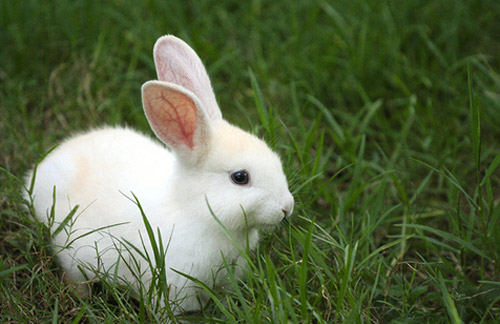 By S.Das
Baby Guinea Pig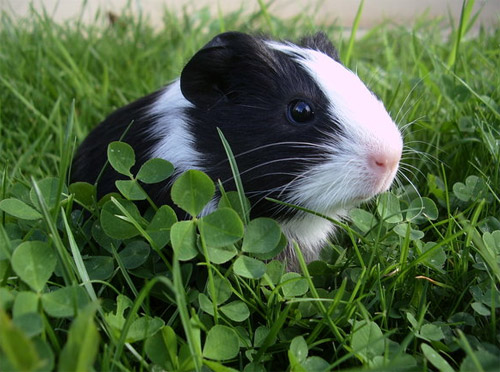 By Dark-brain
Fennec Fox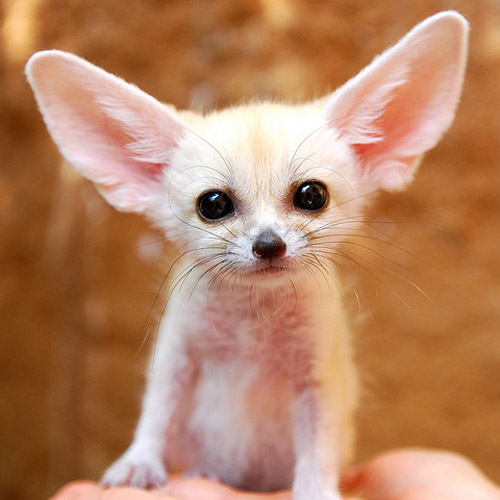 By Floridapfe
Aren't they Cute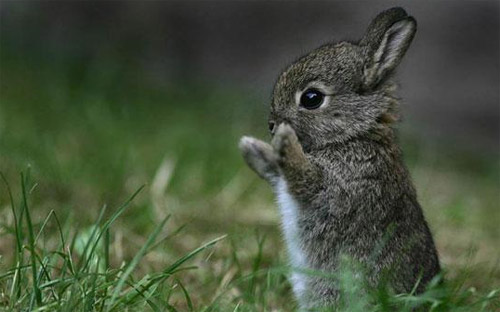 By Dumdumjk
Did you say Cute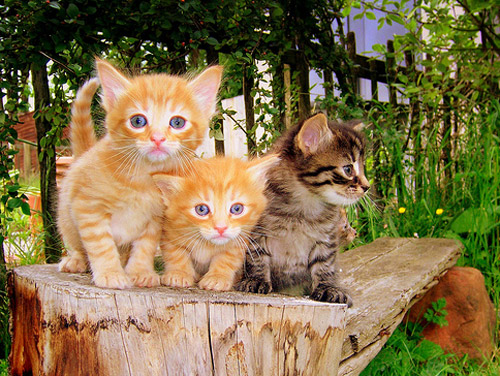 By Nicolas Valentin
Marmoset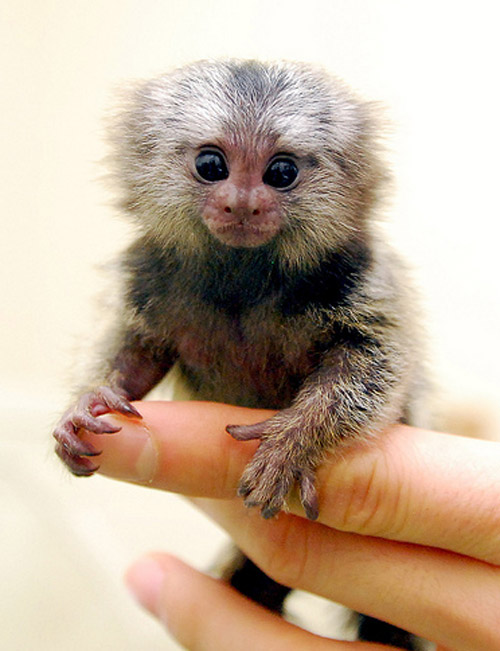 By Floridapfe
Katze 3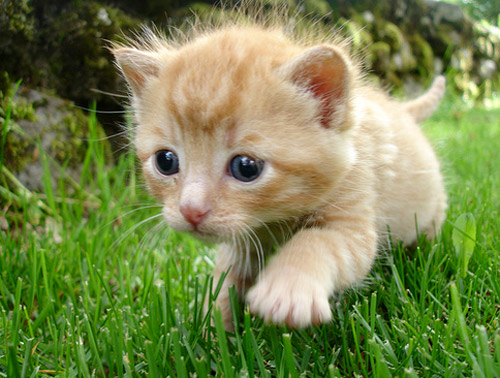 By Urs Wachter
Pompon is Back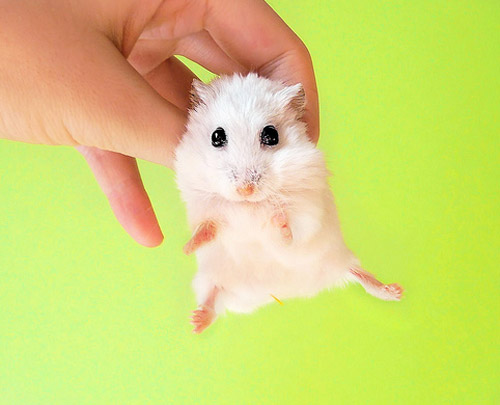 By Pyza
Cutie Pie Buleczka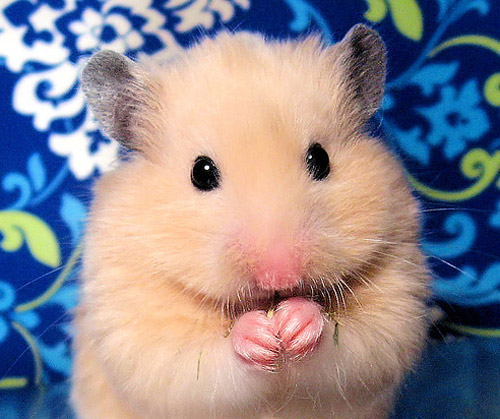 By Pyza
Two Baby Sand Cats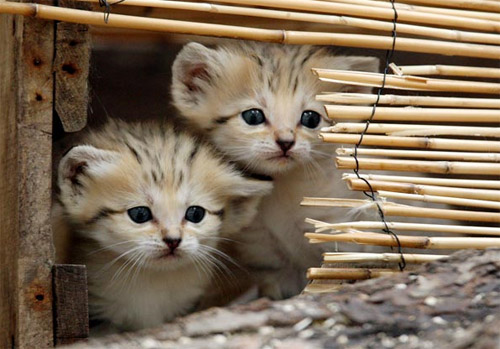 By Peachfizzy
That's a big Noise from a Lil Lamb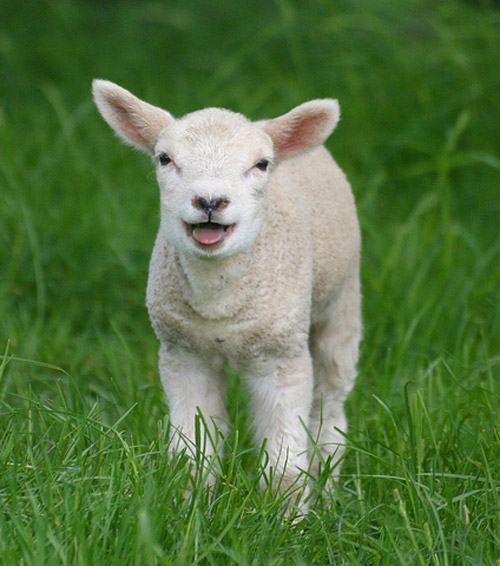 By Law Keven
Soufflé and Tortilla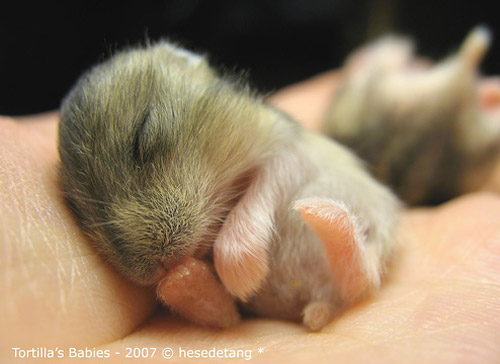 By Hesedetang
Sleep Little Bunnie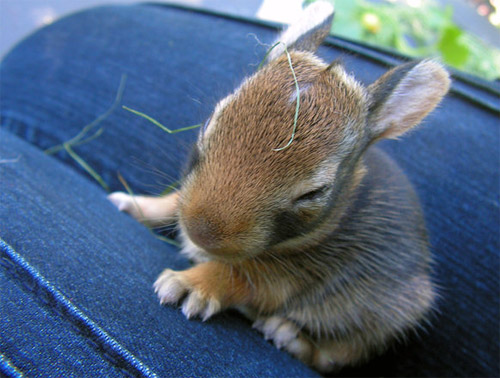 By Theotherwhiteink
The Baby Hedgehog Orphan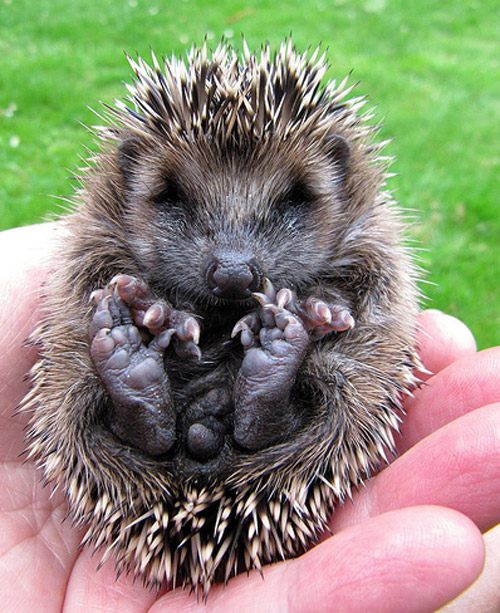 By Optical Illusion
Lost but not Forgotten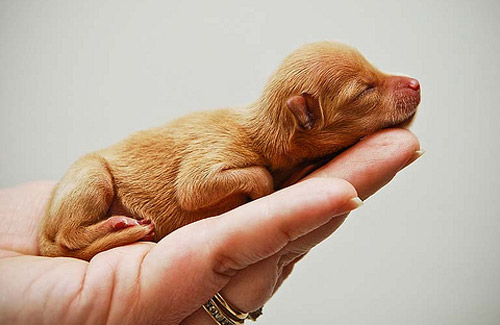 By idp05
Nasduck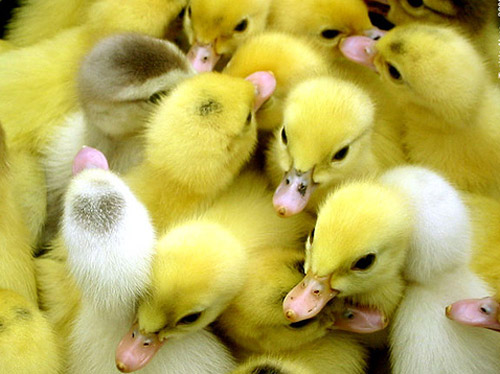 By Alves Filho
Meet… Stripey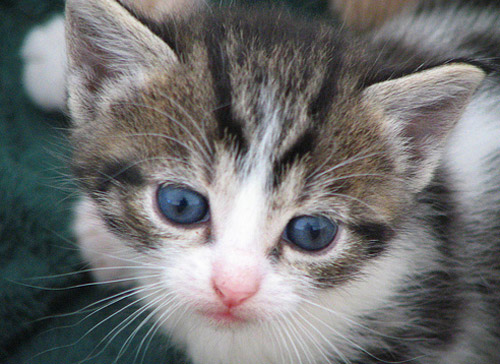 By Tabbie-cats
Baby Hedgehog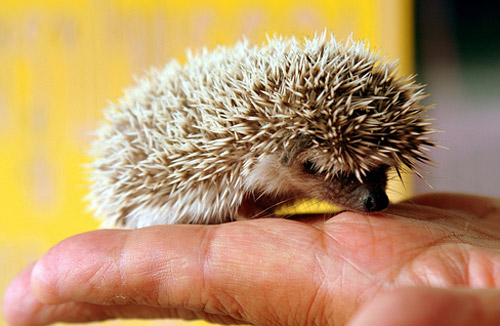 By Merkur
6 Wk Old Puppies, soooooo cute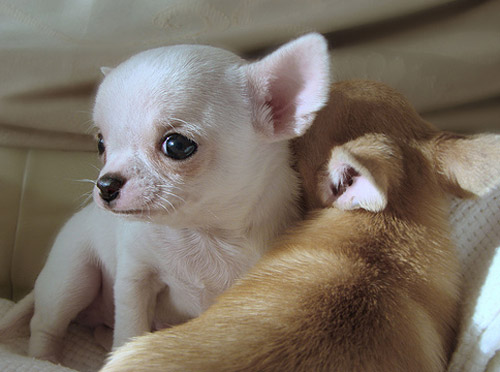 By MayJ
Viennaa's Polar Bear Cubs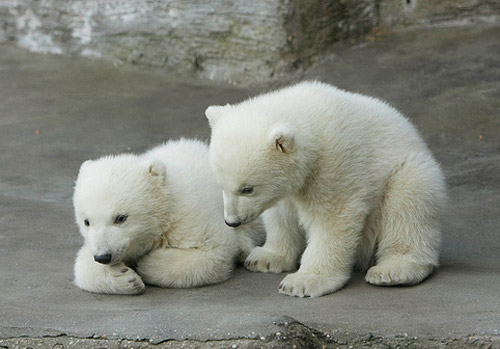 By F.Svehla
Monkey Baby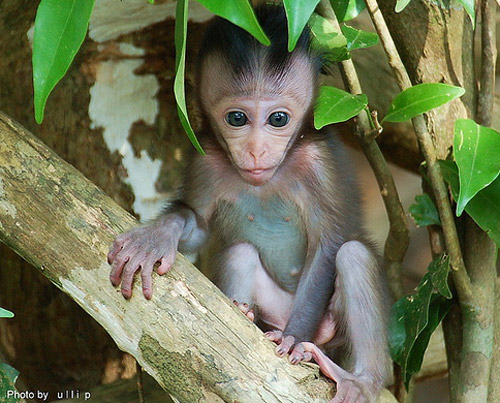 By Ulli p
Two Baby Birds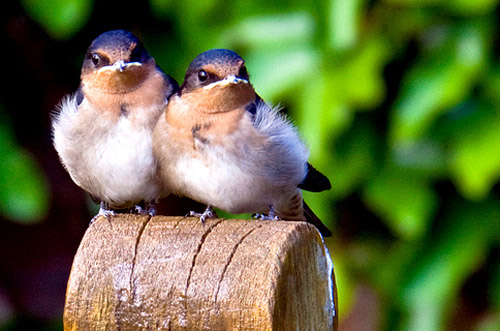 By Michael Speelman
Baby Rhesus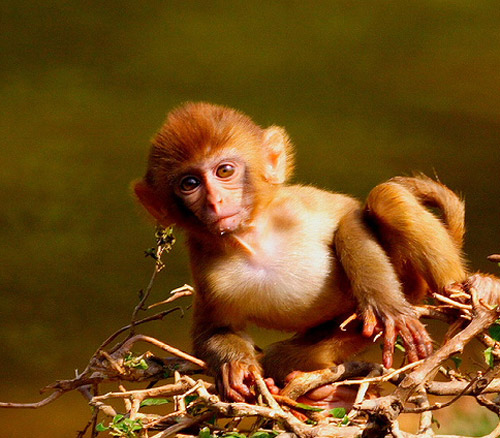 By Chi Liu
Japanese Monkey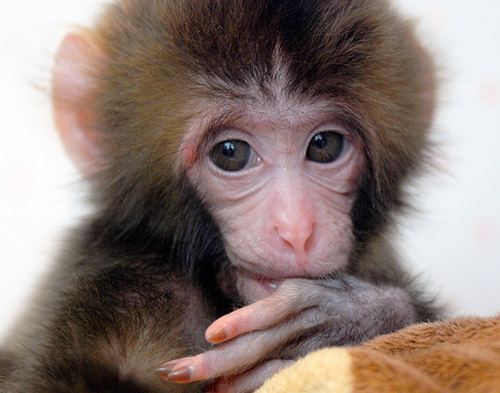 By Floridapfe
Tired Toffee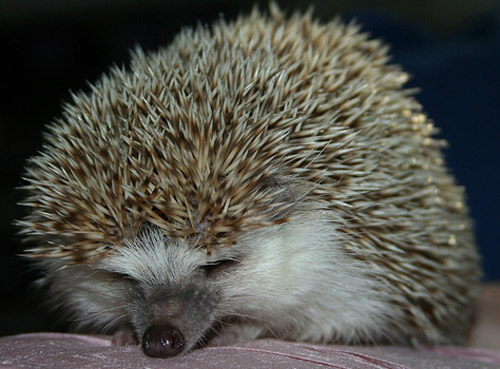 By Jojo79
New Goslings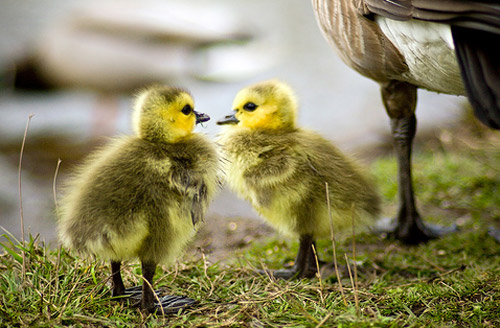 By Mark Klotz
Cutest Koala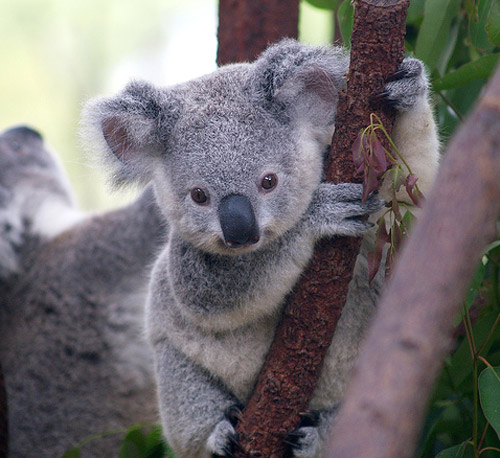 By Erik K Veland
Baby Squirrel Part II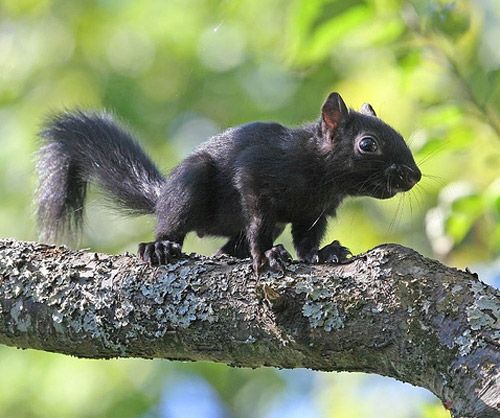 By Peggy Collins
Magic Moments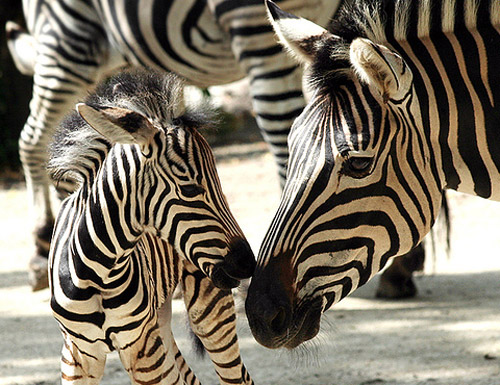 By Roeselien Raimond
Mummy Love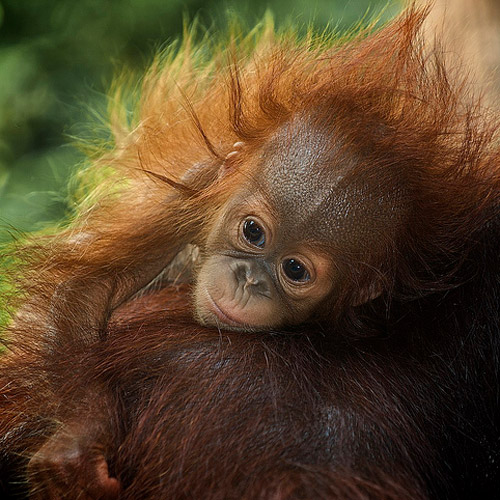 By Evan McBride
Have something to Say?
comments